Rubicon 2 by Greg Wilson
Gregory Wilson's premier Rubik's cube effect is back in action!

With a hot new price and several sizzling new routines, RUBICON 2.0 is now available at only $200 (discounted from the original $350 price) and includes killer new material from the professional repertoires of Gregory Wilson, Ryan Oakes and Adrian Lacroix.

While several new cube effects have hit the market since RUBICON, top performers continue to praise RUBICON for its easy handling and surefire method. Instead of multiple panels, complex handling or cumbersome setups, with RUBICON, the dirty work is done with one move in under one second!

The new bonus routines are already included with the online instructions, arming you with exciting new ways to perform this close-up, stand-up or in your living room for family and friends. And perhaps best of all, there's no cube solving necessary! (Greg still can't solve one.)

RUBICON 2.0 is a streamlined version of the original, and this is your last chance to get this reputation maker before they are gone for good.

"For over a decade, I have performed RUBICON around the world and have been asked over and over when I'm releasing it to the conjuring community. My original version was handcrafted, but only recent state-of-the-art technology enabled the gimmick to be engineered and machined in a far superior fashion. About five years ago I allowed a few high-caliber magician friends to perform this routine, as I knew they would do it justice in their professional shows. I am confident you will enjoy it as much as they have."
- Greg Wilson


"RUBICON is so spectacular that I featured it on one of my TV specials!"
- Cyril Takayama


"Greg's elegant solution is as simple as it is beautiful."
- Asi Wind


"For so many reasons, RUBICON is one of the most talked about moments in my parlour and stage shows."
- Ryan Oakes


"You get away with it right under their noses. The hardest part is not laughing as you do so."
- Garrett Thomas


"The real con is you will look like a genius without being one."
- Karl Hein


"This is as good or better than any $10,000 illusion in my show!"
- Rick Wilcox (magic theater owner/performer in Wisconsin Dells)


Don't think of this as a trick, but rather as 5 to 7 miraculous minutes to add directly to your show.


Comes with everything you need to RUBICON your audience immediately:


- Two cubes
- Precision-made gimmick
- Customized performance box
- Instructional streaming video
- Adoring fans not included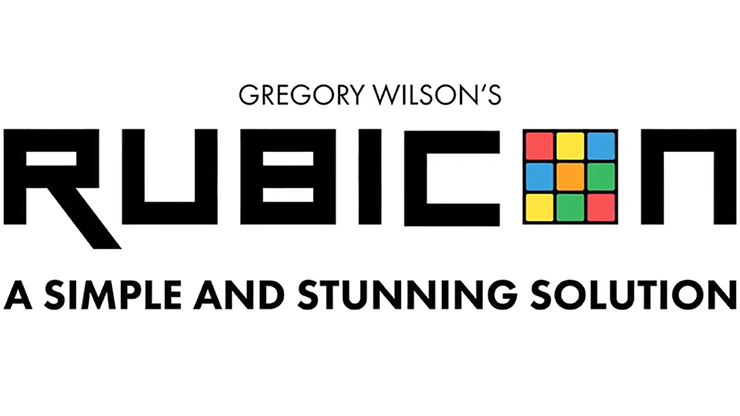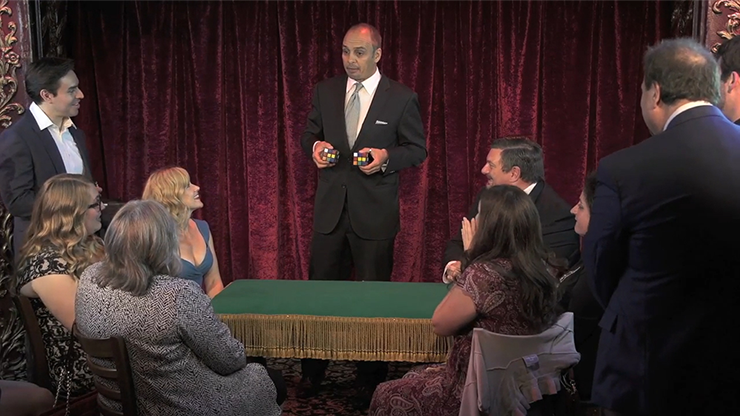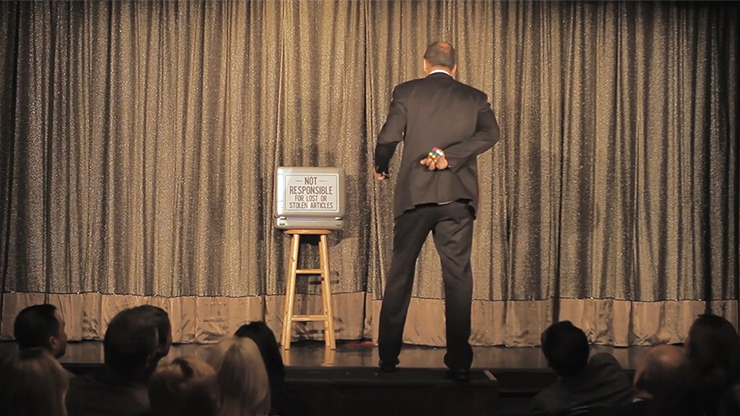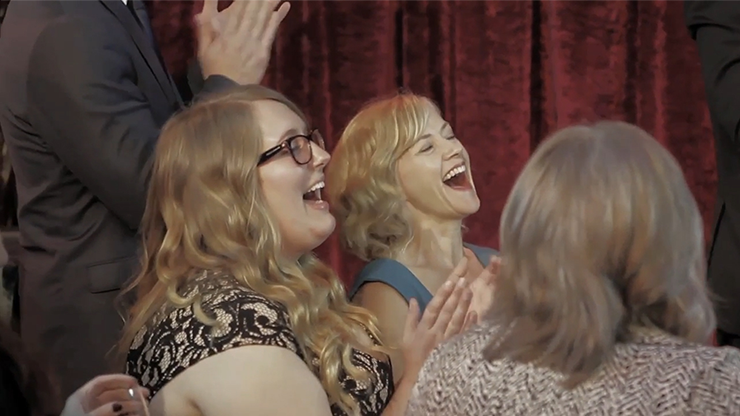 Average Customer Rating:
1 Most useful customer reviews
Kazar
Apr 10, 2017
Great effect! I've done other cube tricks but, this is the best. Will require some practice but, well worth the time. The online instructions are very thorough and easy to understand. This will make you look like a genius magician.
Advantages:
You get everything you need plus extra stuff!
Disadvantages:
None.