Two in the Hand and One in the Pocket by Lewis Ganson - Book
A classic explained in detail: Three small objects are shown, two are placed into the left hand and the third one into a pocket. Upon opening the left hand, not two but THREE objects are seen. This is repeated a few times, the effect becoming more bewildering as the routine proceeds.

In some versions, the objects eventually vanish or are transformed into something different. From this basic theme, a whole range of tricks have evolved: the objects employed being almost anything of such a size that can be concealed in the hands.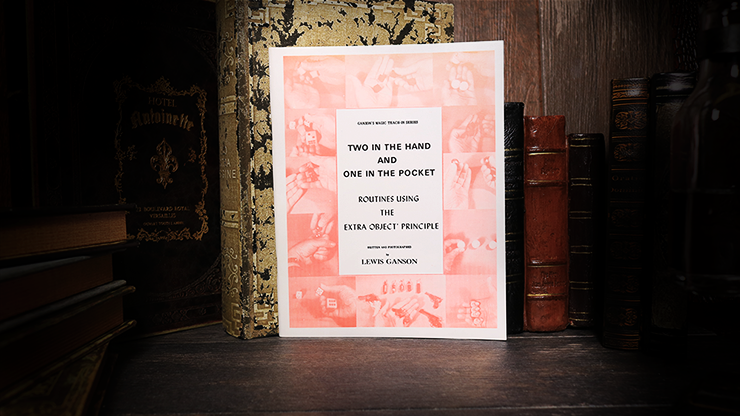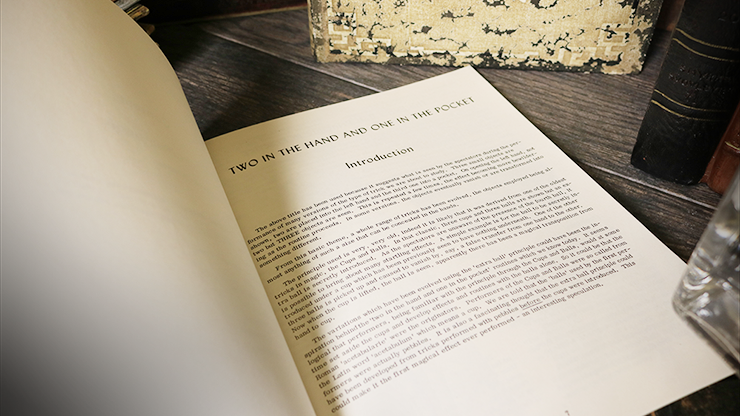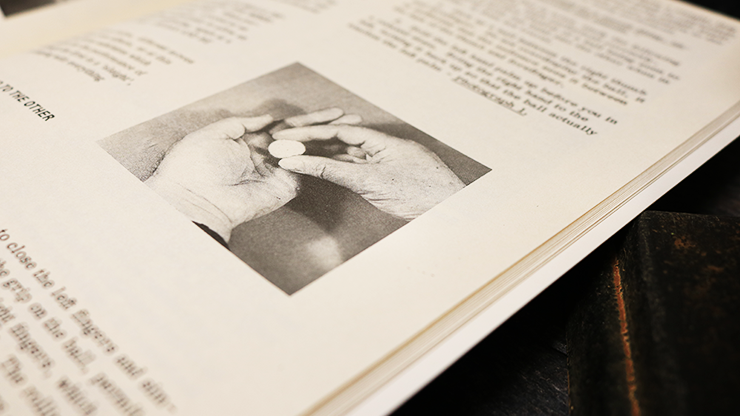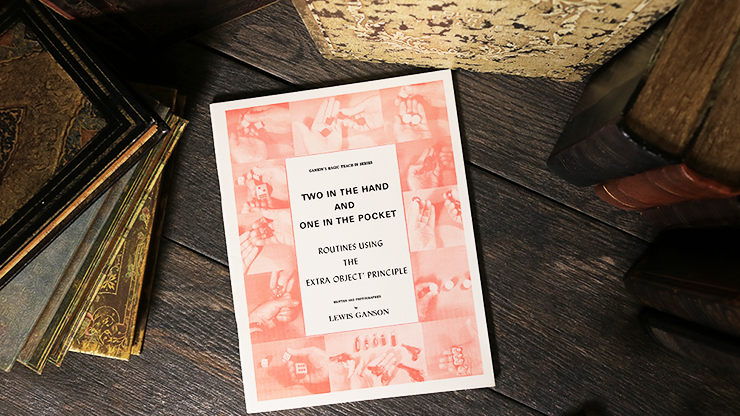 There have been no reviews