The Works - Deluxe Collection Edition - Book
Vanishing Inc. Magic publishes many books-more, in fact, than any other magic publisher today-and are proud of all of their titles. But Preserving Mystery is an important book, one that will be studied and discussed long after most books fade into the periphery. We are exceedingly proud of this collection of essays by the inimitable Jamy Ian Swiss, as well as republishing his previous works, Shattering Illusions, and Devious Standards.

For the collectors, Vanishing Inc. has produced a stunning deluxe set of books called The Works - Deluxe Collection that also includes a fourth volume NOT AVAILABLE SEPARATELY. The fourth book, Light and Heat, collects the very best of Swiss's book reviews from his heralded Genii column. This special volume is comprised of pieces Jamy and friends handpicked from almost twenty years of bombastic and informative reviews. You can only obtain Light and Heat by purchasing The Works - Deluxe Collection.

All titles are individually signed and numbered by Jamy Ian Swiss on custom bookplates. The books are bound with a polished, leatherette finish and include a gorgeous matte black slipcase embellished with gold foil stamping.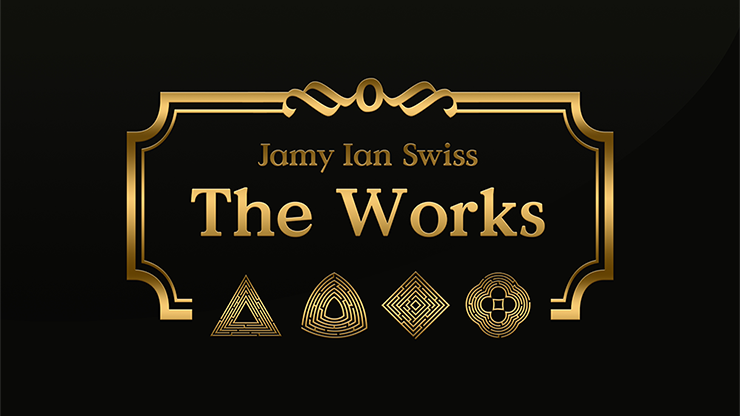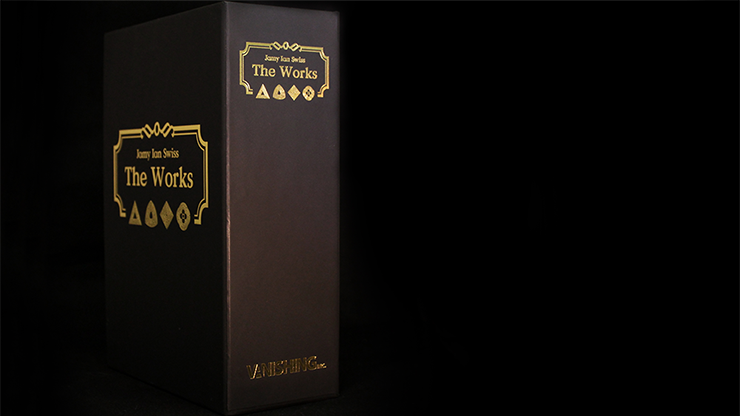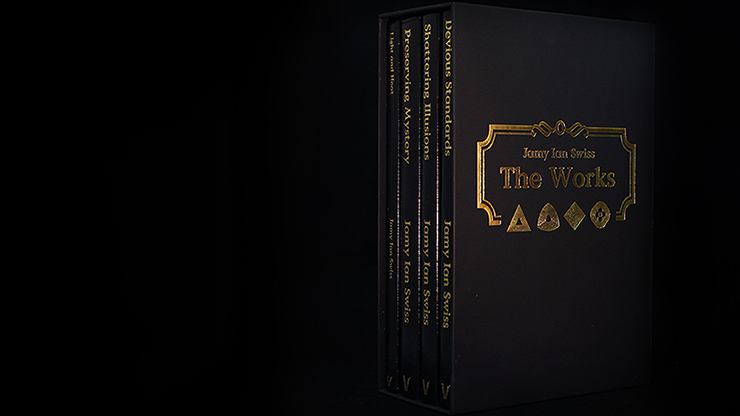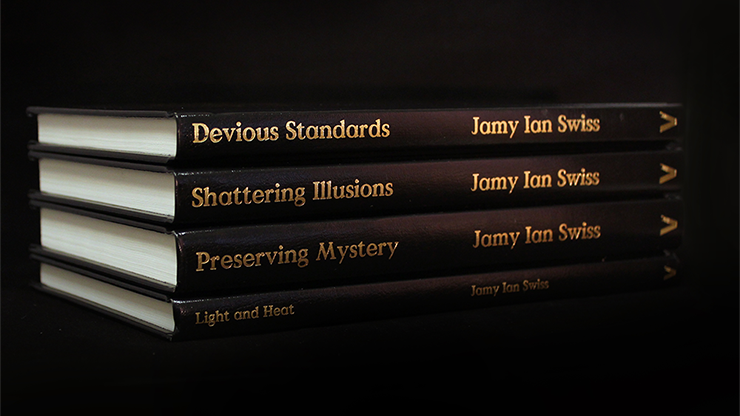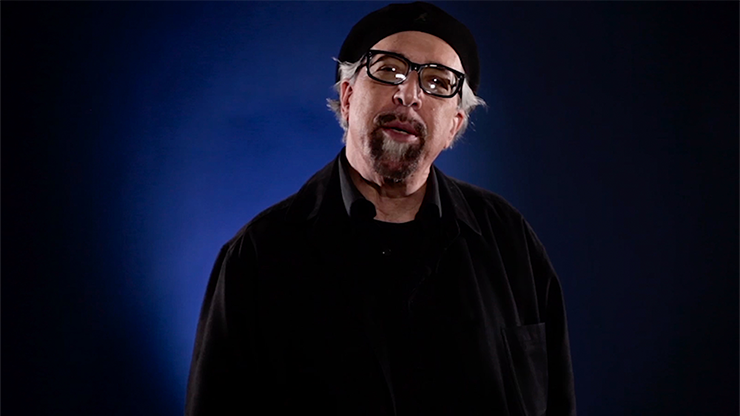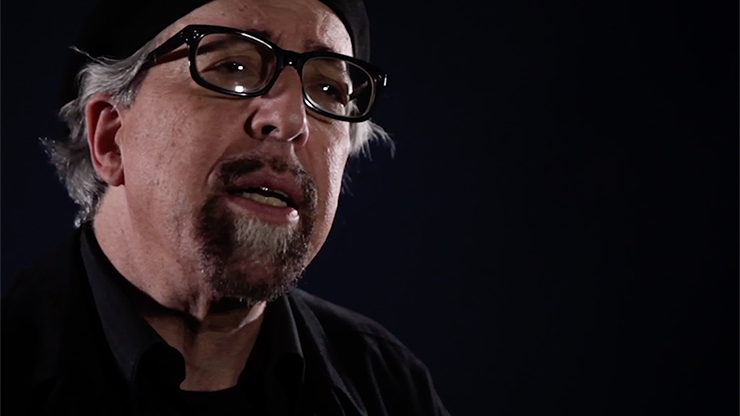 There have been no reviews