Shattering Glass (Gimmick and Online Instructions)
"Smashing! Totally Unbelievable! Wow!"

One of the top selling items at FISM 2018 is now available worldwide.

"I LOVE these. They are beautifully made and guaranteed to shatter your audience's belief in reality."
- Marc Lavelle

NOTE: This effect is not for everyone. Yes, it is real glass--NOT crystalized sugar.

But if you choose to use Shattering Glass, the IMPACT will remain seared in your spectator's minds.

EVERYONE will be talking about it.
You place a clear drinking glass on a table.
Your spectator examines a wooden baton, finding it to be completely normal. You tap the glass to show it is solid.
Stepping away from the glass and concentrating... the bottle INSTANTLY shatters. Seemingly with only the power of your mind.
Powerful and unique. Take your performance to the next level with Shattering Glass.

Warning: Contents present a potential cutting hazard when broken. The use of personal protective equipment when handling or breaking is highly recommended.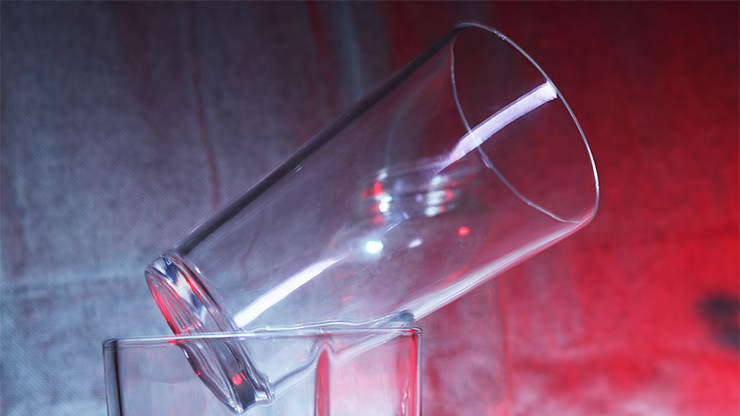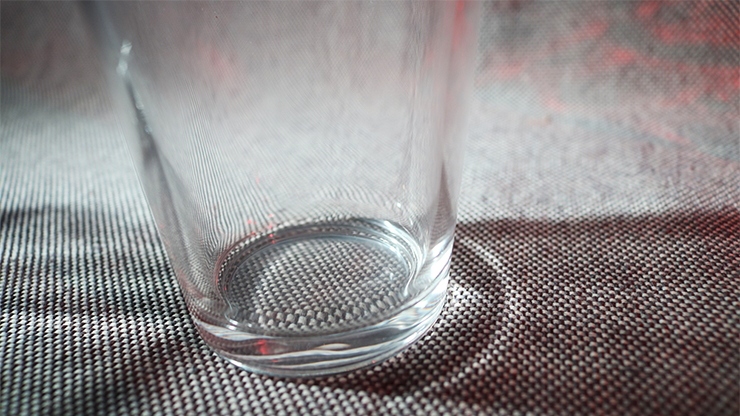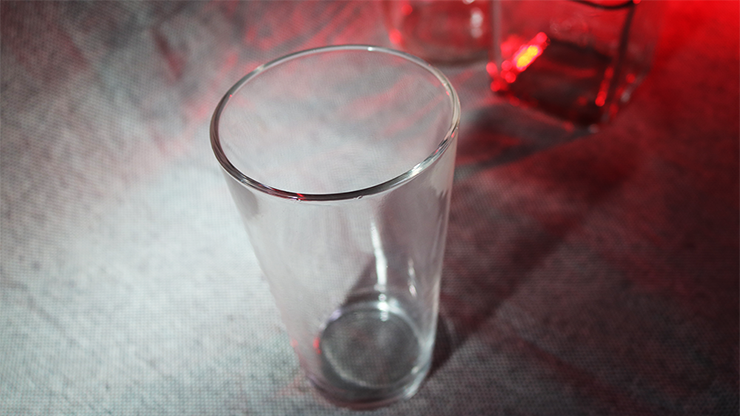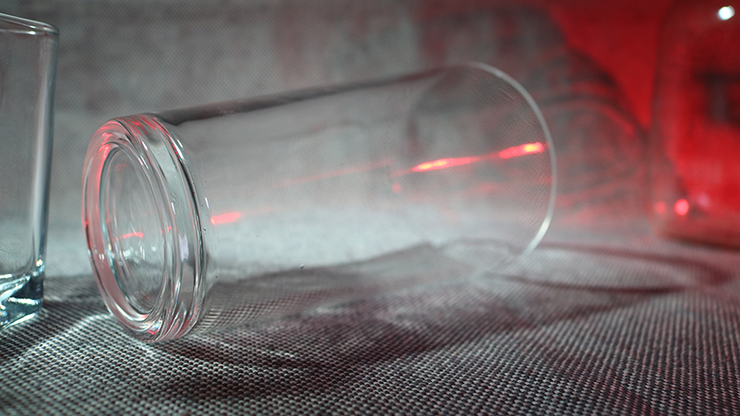 There have been no reviews