PRO-COMFORT DOVE POCKET by Dan Sperry - TRICK
PRO-COMFORT DOVE POCKET A Safe And Secure Dove Pocket For Any Dove Production Effect

Dan Sperry now releases his personal adaptation of the dove pocket. Everything from the design and size of the pocket to the material used to make it has been the result of years of trial and error. This pocket has evolved over literally thousands and thousands of live performances.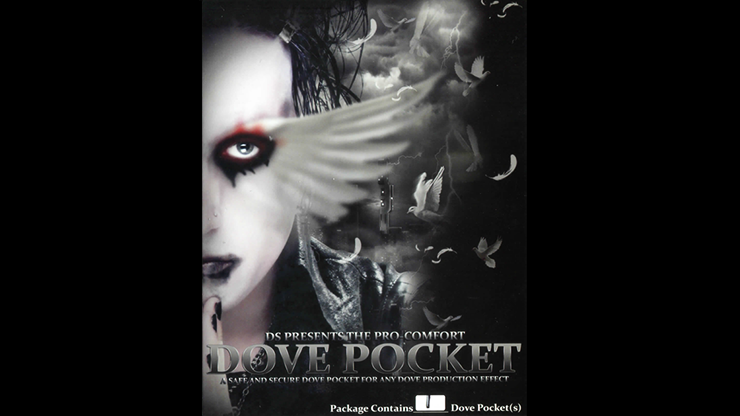 There have been no reviews