N CARD by N2G - Trick
This is an almost universal card magic prop! Its effect is intuitive and easy to do!

Its role is to enhance the effectiveness of many classic card magic routines such as 3 Fly, Invisible Palm, etc. Effectively reduce the exercise difficulty with N Card. It can be performed at any time and anywhere; the desktop and the board has no requirements.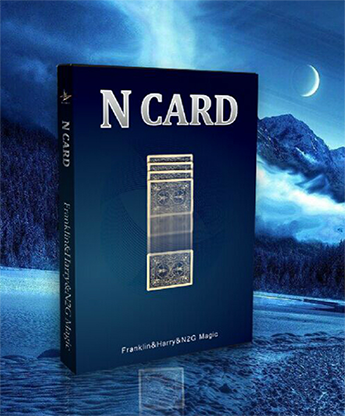 There have been no reviews