Monte Test by Anthony Stan and Magic Smile Productions
Monte Test is an original version of the famous three card monte routine. Anthony Stan presents to you a new approach with MULTIPLE PHASES, and where you finish completely CLEAN.

The game is simple, the spectator must find the winning card which is the different card (for example: the 9 of spades).

Phase 1: The spectator tries to find the winning card, but he is wrong.

Phase 2: The winning card (the 9 of spades) becomes red. Now, the card has a red back and it's easy to follow.

Phase 3: The spectator tries again but when the red card is revealed, it's not the winning card (for example: it's the 9 of hearts). The magician gives two other chances to the spectator but he is wrong on both of them. Then, the red backed card turns to a blue backed card once again.

Phase 4: The magician puts one card (the 9 of hearts) in his pocket and keeps only two cards in his hands. But now, these cards are the 9 of hearts and the winning card (the 9 of spades) is in the magician's pocket.
Hand the cards to the spectator for examination
Includes the cards and video instructions(English/Français)
Ready out of the box
Easy to do
Examinable
4 killer phases
2 handlings
Note: The cards included may have different faces to those shown in the trailer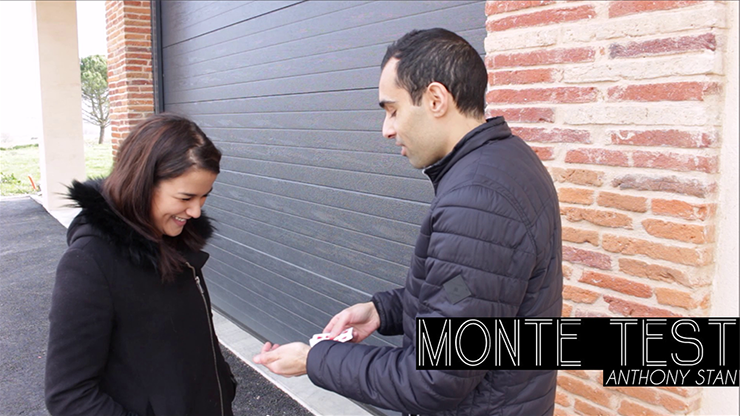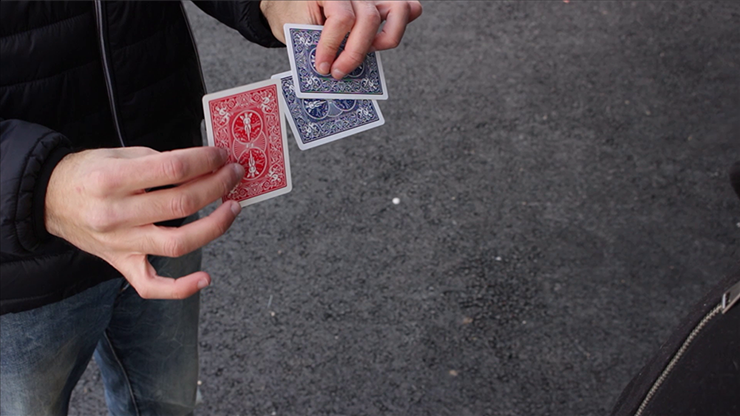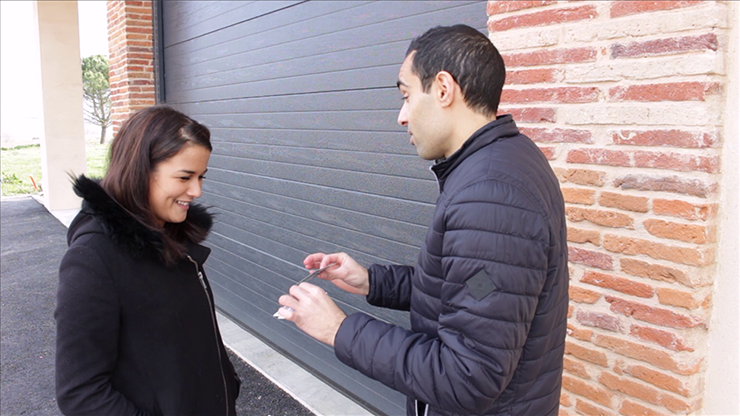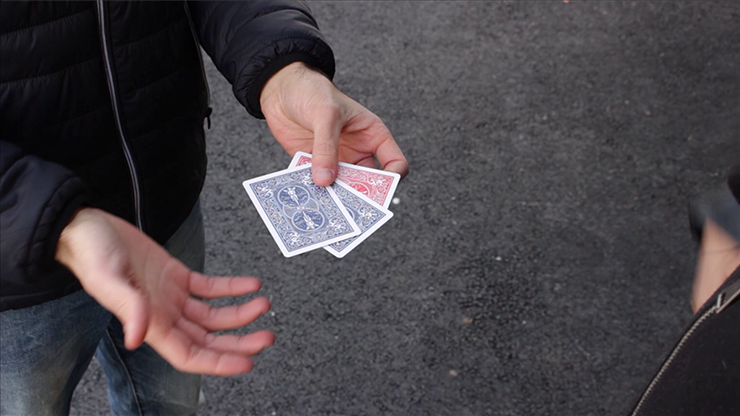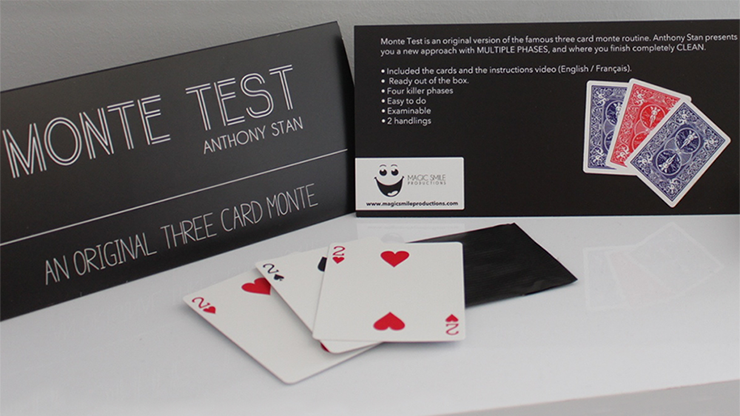 There have been no reviews