Gorilla Deck (Harambe) Playing Cards
Celebrate and honor the life of the amazing gorilla, Harambe, as you enjoy this deck.

Marvelous gorilla drawings abound on the faces and backs, as well as on the tuck box! A great tribute and a fun deck!

These were printed in a limited number with only a few hundred left remaining in the wild.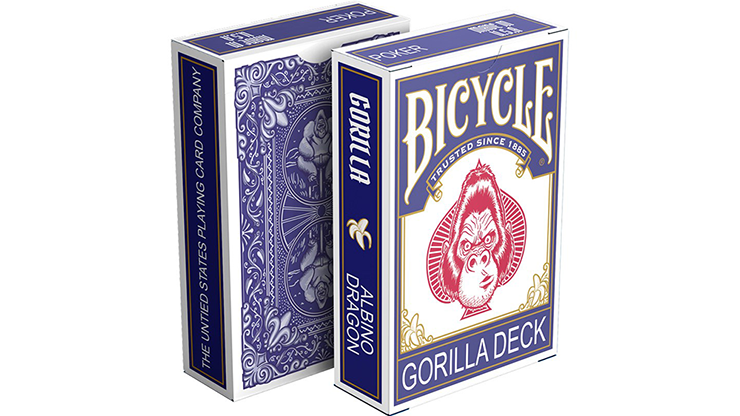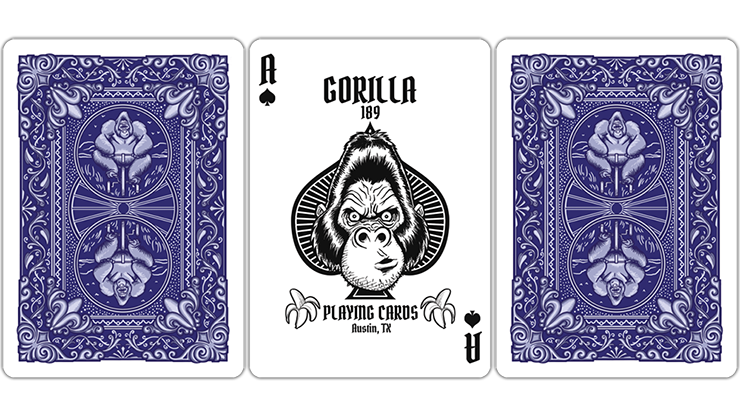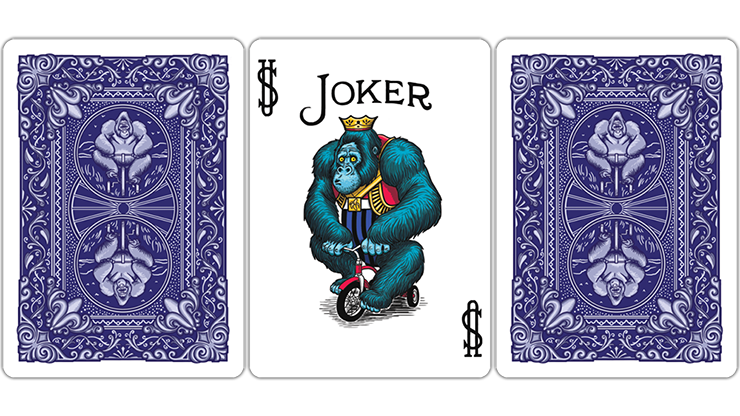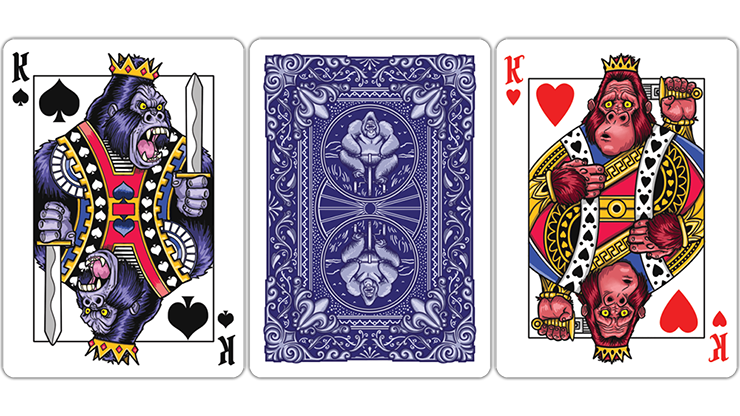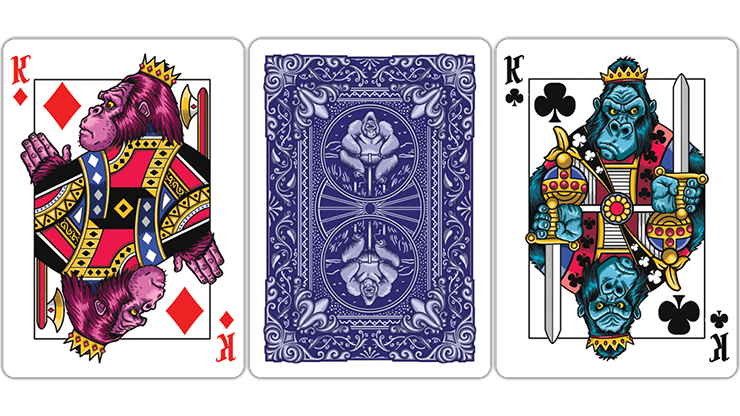 There have been no reviews