Gaff School Volume 1 (Split Card Gaffs) by Jeremy Hanrahan video DOWNLOAD
Who amongst us can't survive without some great gaff cards? Many card tricks require them. Learn the skill of making your own!

Double Backers! Double Facers! Make your own gaff cards from any deck of cards. Learn how to make your own gaffs from one of the most sought after gaff makers in the world.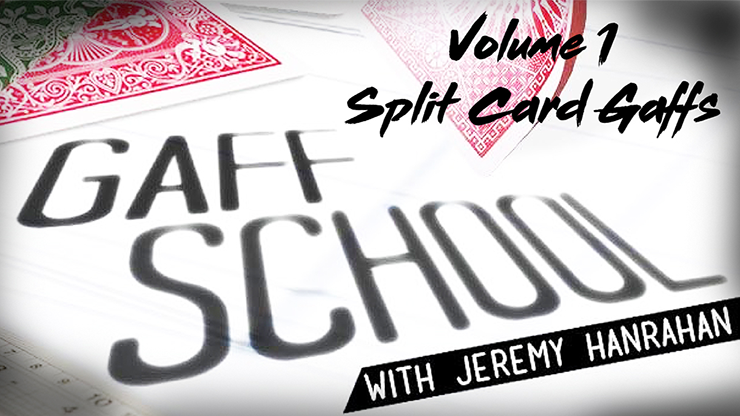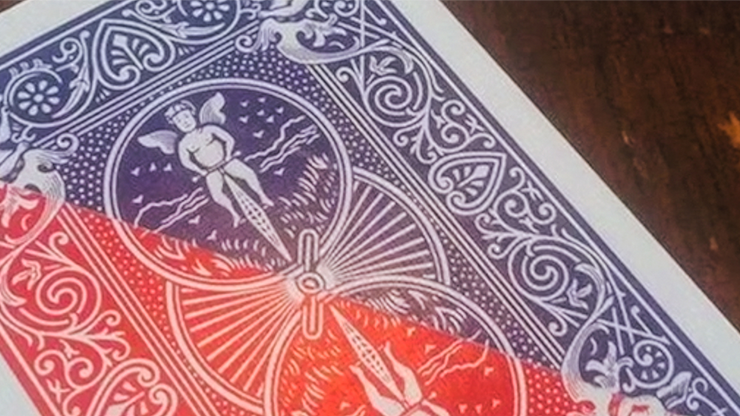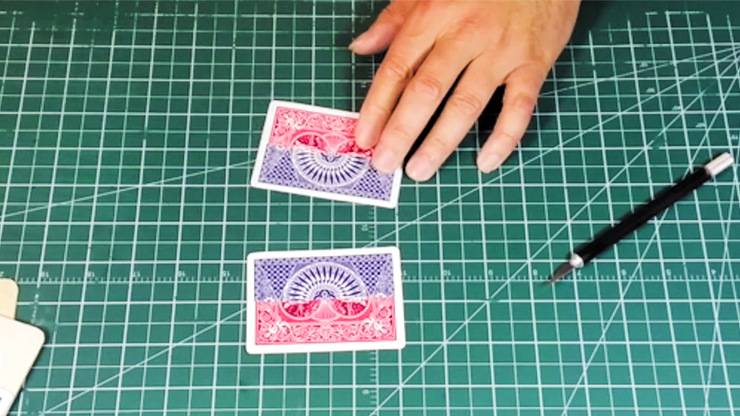 There have been no reviews