DECKOLOGY VOL 1 - MYSTIC DECK by Unknown Mentalist eBook DOWNLOAD
A deck of 52 playing cards is a mini representation of creation itself, where time is the ultimate enigma. Hidden deep inside a deck of playing cards are many inner secrets. This ordinary-looking deck of playing cards is, in fact, a representation of forgotten mysteries coded by our ancient mystics. The biggest secret is that each card is 'lucky' for someone at some time.

This is essentially numerology/esoterica expressed via a deck of cards. If you have an interest in mysticism and/or numerology, this will be of interest to you.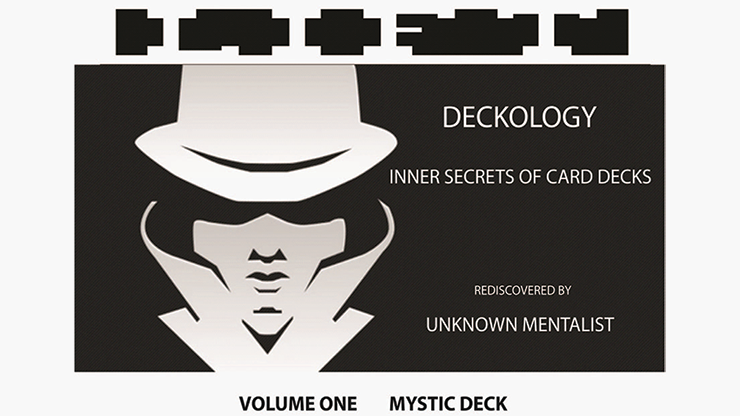 There have been no reviews