Cyclone by Kevin Parker eBook DOWNLOAD
No matter how many times the spectator shuffles the deck, it never ruins your prediction... that is, your prediction on how many cards down in the deck their card will be when they are done shuffling.

A god-like prediction. Impossible to speculate a method. Definite reputation maker.

They pick a card (no force), they return it to the deck, they shuffle - as much as they want. You pull out a written prediction (genuinely pre-written; no swami) and it tells them how many cards from the top of the deck their card will be after shuffling. They - or the performer - deals down to that number of cards and there it is, their card at the predicted location.
No swami
No forced card; they have a free selection
Cards do not stick together etc.
No special stacks or orders
Fifty-two different cards, no duplicates
Deck can be examined before and after and during
Spectator returns their card to the deck, and shuffles it
They can shuffle as much as they like, in any way they like (riffle shuffle, overhand shuffle etc.)
Performer does nothing to the cards when they are done shuffling; no adding cards to the deck, no subtracting cards, no fanning through the cards or looking through them, no deck switch etc.
This is exactly what it would look like if you really could see into the future. The prediction is so impossibly successful among such random variables, it's scary.

A Kevin Parker effect!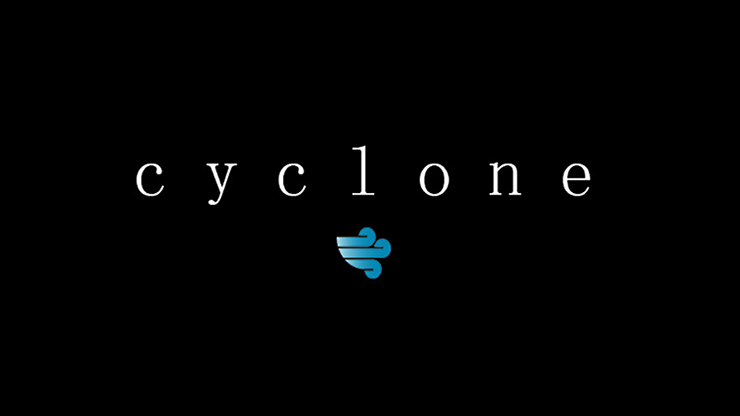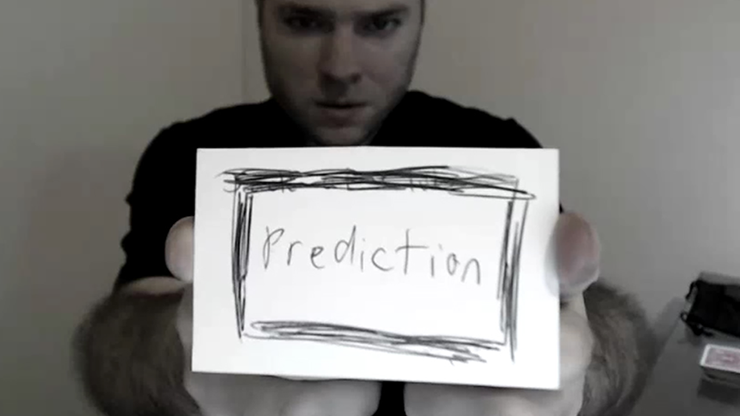 There have been no reviews