Centaurs & Sirens by Gabi Pareras video DOWNLOAD
A lovely story-based effect involving centaurs, mermaids and a wild dream!

In this effect, cards transform into other cards and later reappear, all in perfect harmony with a fun story! You'll enjoy performing this as much as the spectators will enjoy seeing the story played out with pure magic!

Download and learn this great routine!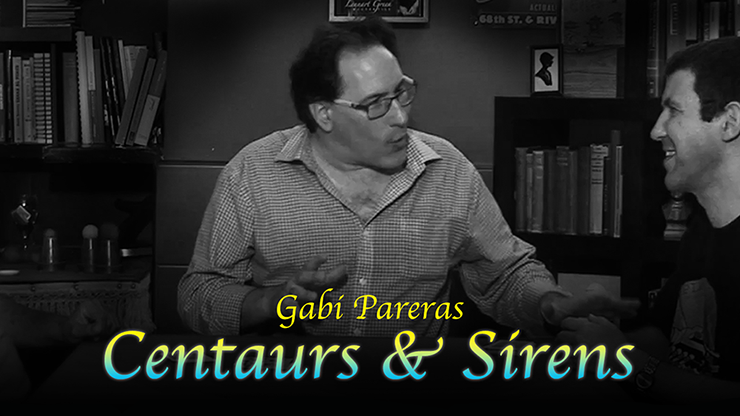 There have been no reviews