Card Through Mesh Bag by Higpon - Trick
The spectators signed card penetrates through a mesh bag!

A spectator signs a card and the magician places it into the middle of the deck.
The magician introduces a mesh bag and has the spectator examine it.
After examining the mesh bag the spectator can close the zipper, making it impossible to put something in it.
Then the magician dribbles the deck on the face of the mesh bag.
Only the spectators signed card appears in the mesh bag!
The magician takes the signed card out of the mesh bag and hands it to the spectator along with the mesh bag.
A very visual penetration effect
The mesh bag and card can be examined before and after the effect
Any card can be chosen, a totally free choice
Easy to perform!
A perfect closer for any signed card effect such as Ambitious Card routine or Triumph, etc.
Two versions are explained in the DVD
Any poker size cards can be used
Please, prepare any poker size deck.

What's included:

- Explanation DVD (English subtitles)
- A mesh bag
- Gimmick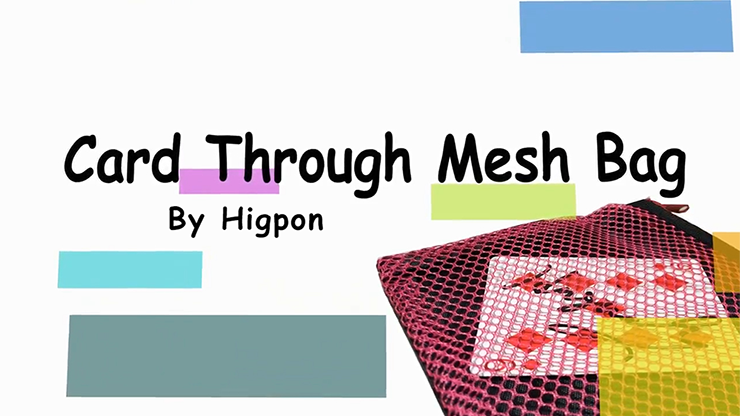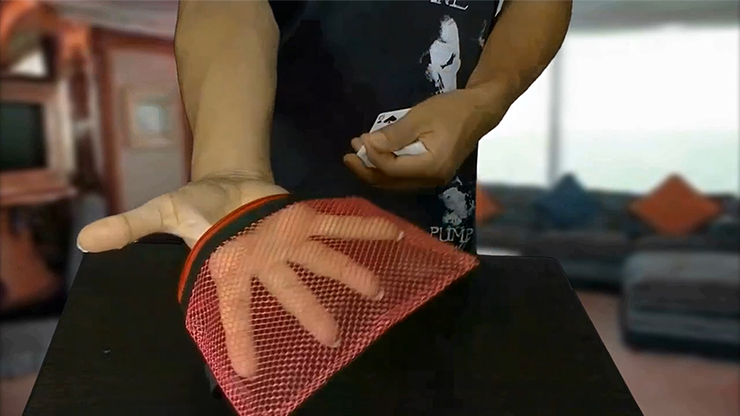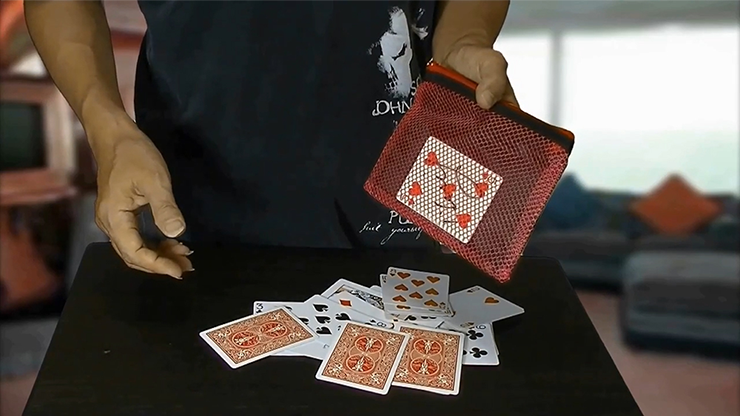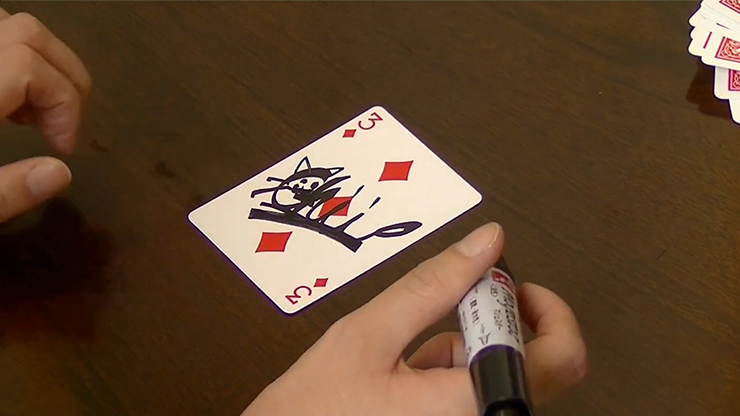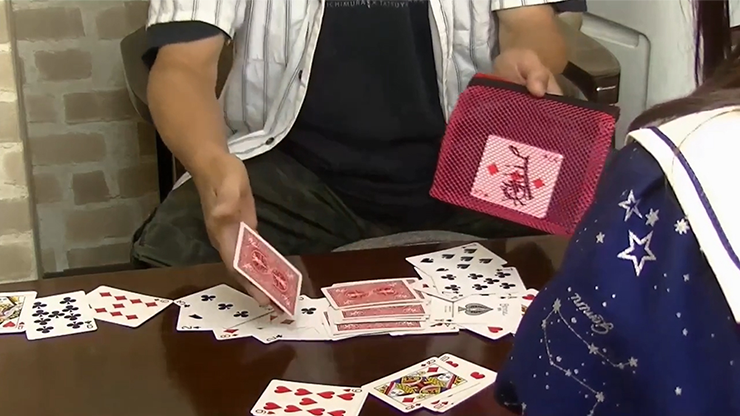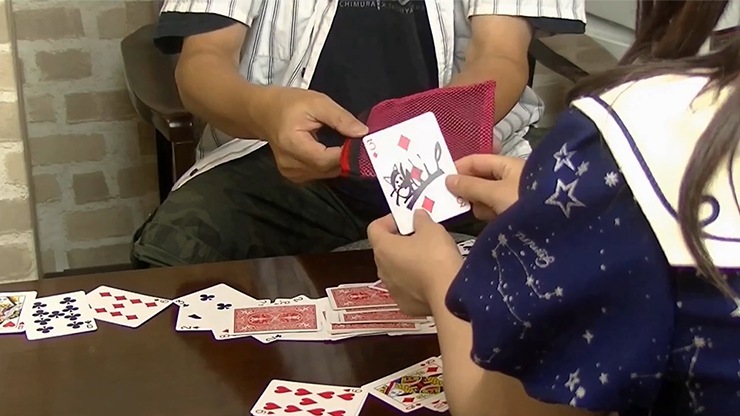 There have been no reviews