Grade (Gimmicks and Online Instructions) by Matthew Underhill and Daniel Bryan -DVD
Handmade Gimmick and Online Instructions

A card box changes color in an instant.

Not only that, the box and the cards can be handed out for examination prior to you going into your first effect.

This custom gimmick is easy to use meaning that you can concentrate on your performance whilst your audience enjoys this truly visual piece of eye candy.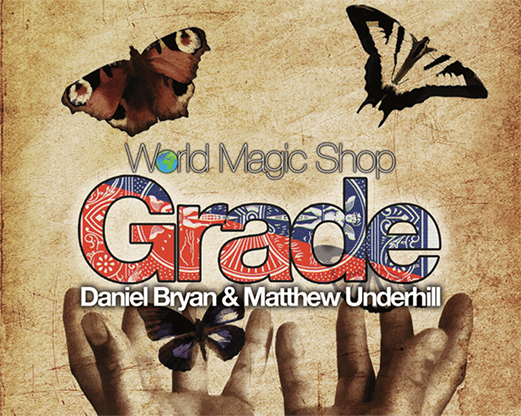 There have been no reviews