4 Play by Kelvin Trinh video DOWNLOAD
In this download, you will learn 4 card tricks/sleights from Kelvin Trinh.

* A-Line
* Speedwitch
* Repop 3.0
* Mids Change

No gimmick required. All you need is a normal deck of cards. Hold it in your hand and start learning 4 PLAY today!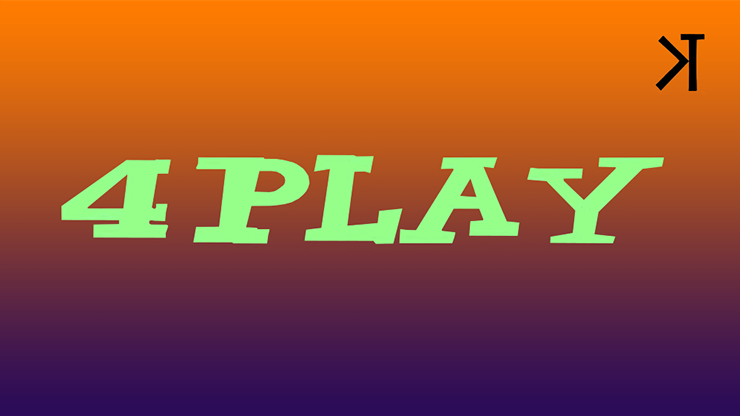 There have been no reviews